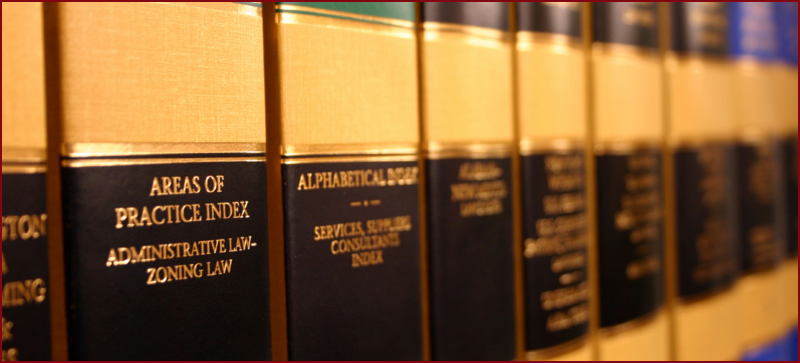 Martin A. McCloskey, Attorney and Counselor at Law, offers affordable, high-quality legal representation in the areas of civil law and litigation. As a military veteran, former police officer, and former Elkhart County Commissioner, Attorney McCloskey remains dedicated to zealously and diligently seeking justice.  
If you are being sued, need to file a suit, or if you need legal advice contact Attorney McCloskey today. The initial phone consultation is free.
Call today for a FREE initial phone consultation. Speak directly with Attorney McCloskey about your case and legal problem.
Attorney McCloskey knows how important it is to feel connected to your attorney. While no attorney can guarantee the outcome of a case, the McCloskey Law Office will give you and your case the attention that it deserves.