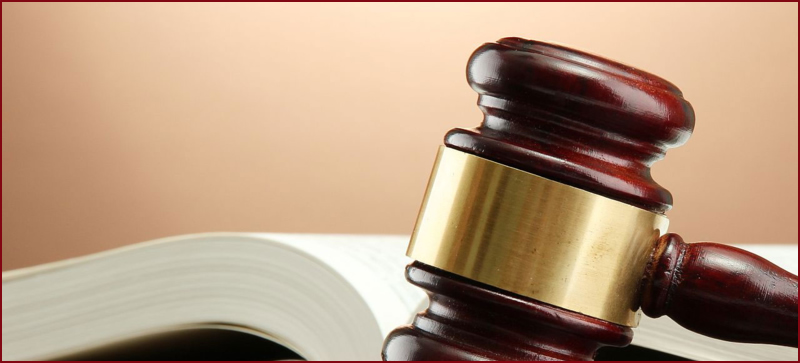 If you have been arrested, charged, questioned by the police, or are under investigation, it is best to enlist the help of an attorney. If you are not sure whether or not to speak to an attorney, it is better to be safe than sorry.
Attorney Martin A. McCloskey practices in almost every area of criminal defense. As a former police officer, Attorney McCloskey has a unique perspective and understanding of what you are facing. If you have been arrested or charged with a crime, be it a felony or misdemeanor, a drug offense, crimes against a person, property-related crimes, OWI (DUI/DWI), or a traffic offense, call today to speak directly with Attorney McCloskey.
Whether you are facing a felony or misdemeanor charge, do not go before the judge alone or unprepared. Call Attorney McCloskey today as there is no charge for the initial consultation.
Attorney Martin McCloskey's focus is on helping you with your legal problems.
Don't let facing a criminal case leave you feeling stressed.
Call the McCloskey Law Office today at 574.370.2412 for a FREE initial phone consultation.
Martin A. McCloskey, Attorney & Counselor at Law, offers affordable, high quality legal representation in the areas of:
Felonies

Misdemeanors

OWI (DWI/DUI)

Drug cases

Crimes against the person

Property related crimes

Traffic offenses

Driving While License Suspended (DWLS)

Traffic tickets

Specialized Driving Privileges