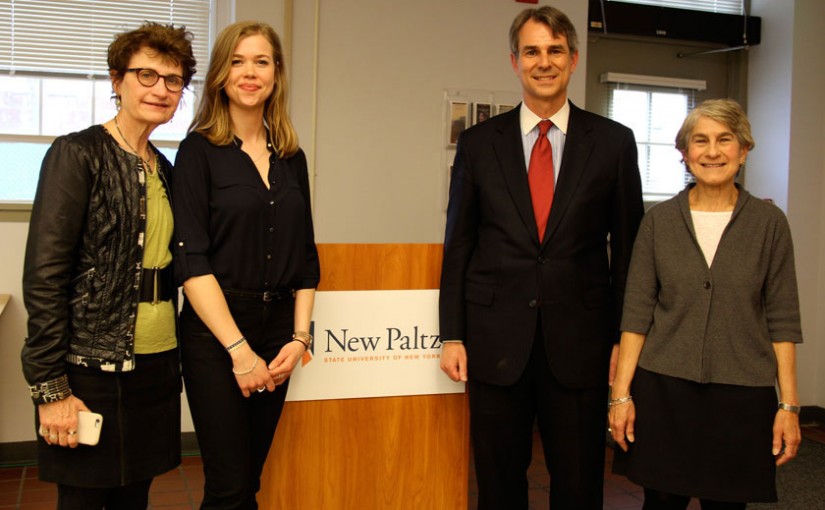 No one plans on negative experiences when it starts. A marriage built on love sometimes fades into a nightmare and before you know it, court is in your imminent future.
It could be divorce, child custody, or back child support, but one thing is for certain…this wasn't part of the plan.
When you are facing a tough situation, consider the following:
• Is the lawyer your are considering experienced in family law?
• Does he care more about you, or more than your revenue potential.
• Are they empathetic to your situation?
• Are they listening more than they talk in your initial meeting?
Basically, you want to make sure you are not dealing with a lawyer who happens to be human, but a human being who happens to be a lawyer!!
At McCloskey Law Office, we value you as a person and are here to fight for you.
Although no lawyer can guarantee an outcome, we can guarantee that EVERY client is treated like our ONLY client when we are working with them. You are our priority! Give us a call for your FREE initial phone consultation!