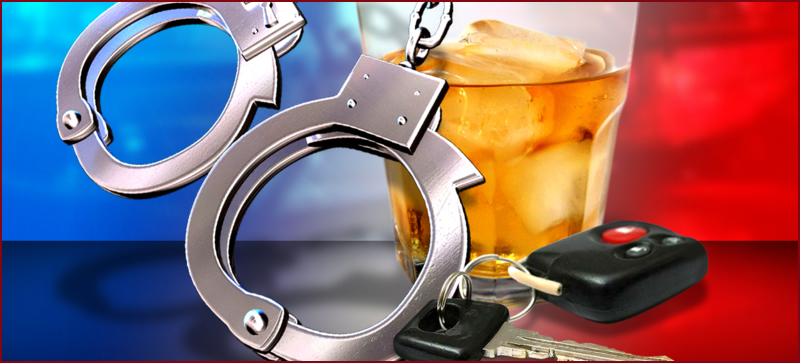 OWI is Operating While Intoxicated. It is sometimes called drunk driving, Driving Under the Influence (DUI) or Driving While Intoxicated (DWI).
Being charged with an OWI is a serious matter which can impact your life significantly. Being convicted of driving under the influence of alcoholic beverages or drugs in the state of Indiana can result in jail, fines, driver's license suspension, having to submit to an evaluation, attending various classes, community service, and probation.
While no attorney can guarantee the outcome in any case, Attorney McCloskey will give your case the attention it deserves to help you in your time of need and help you navigate the legal waters.
Attorney McCloskey's focus is on helping you with your legal problems. Whether you have been arrested or charged with OWI (DUI/DWI), or you have been charged with a felony, misdemeanor, or any other criminal problem – contact Attorney Martin McCloskey. 
Martin A. McCloskey, Attorney and Counselor at Law, offers affordable, high-quality legal representation in areas of both Civil and Criminal Law.
Call today for a FREE initial phone consultation. Speak directly with Attorney McCloskey about your case and legal problem.
Attorney McCloskey knows how important it is to feel connected to your attorney. While no attorney can guarantee the outcome of a case, the McCloskey Law Office will give you and your case the attention that it deserves.