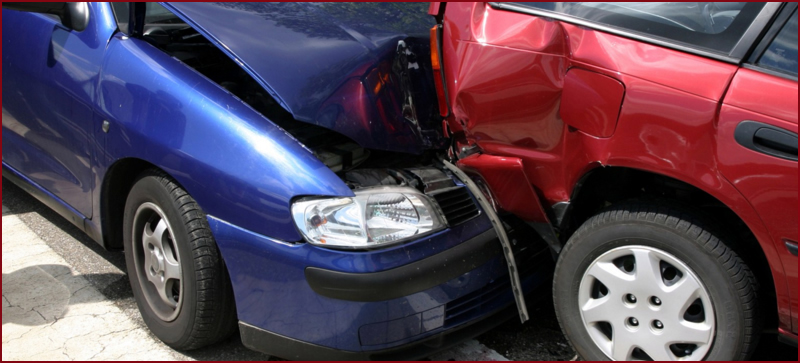 Injured in an auto accident?
If you have incurred injury, damage, pain, or expenses due to an auto accident, call the McCloskey Law Office. Although no one can make any guarantees on the outcome of any case, Attorney McCloskey will work hard and diligently on your behalf. You don't have to face the insurance companies or their attorneys alone. Call Attorney McCloskey today!
Are you suffering from a personal injury?
If you have been injured in an accident, injured from the actions of someone else, or if you have have sustained an injury on someone's else's property call Marty as Attorney McCloskey's focus is on helping you with your legal problems. Martin A. McCloskey, Attorney and Counselor at Law, offers affordable, high quality legal representation and the initial phone consultation is free.
Representation offered for:
• Personal Injury
• Vehicle Accidents
• Truck Accidents
• Motorcycle Accidents
• Boat Accidents
• RV Accidents